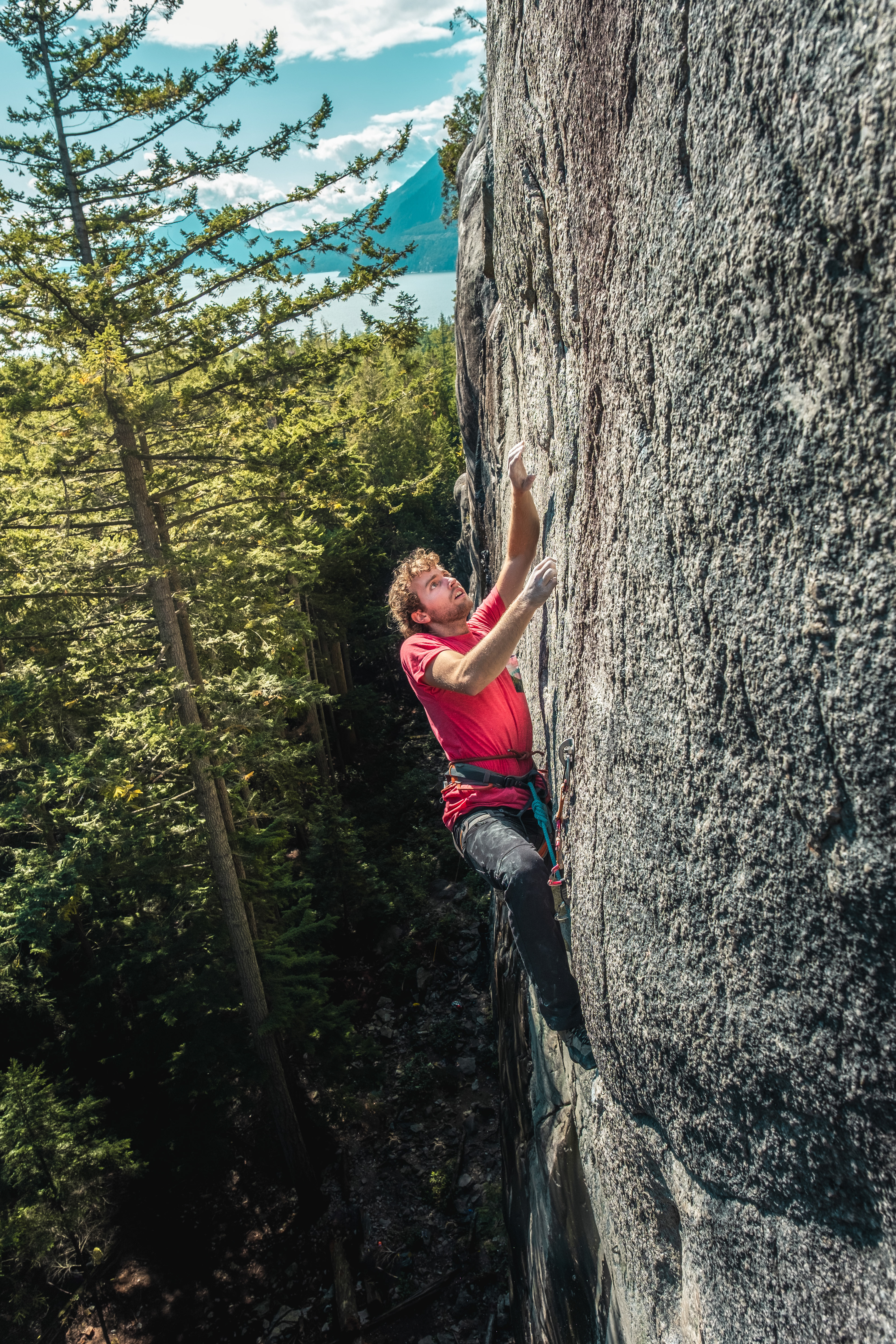 My passion for the outdoors and adventure sports has taken me to some incredible places, and is where my love of photography grew. I was fortunate to grow up in Vancouver, where I had easy access to the Coast Mountains and Squamish. I began hiking and climbing in highschool, and brought my camera along with me everywhere I went. I've been lucky enough to climb some amazing routes from all disciplines of the sport; from hard boulders and steep sport pitches, to big wall free climbs and complicated alpine routes. 
Over the years I have had opportunities to travel to outdoor destinations all over the world and work with some incredible people. 
Both guiding and photography have given me an outlet to share my love of the outdoors with a wider audience. Teaching and introducing people to nature are things that give me a great sense of purpose and fulfillment.